SPECIALISNG IN AUSTRALIAN AND NEW NEW ZEALAND PRODUCTS
Heldeke! Bottle Shop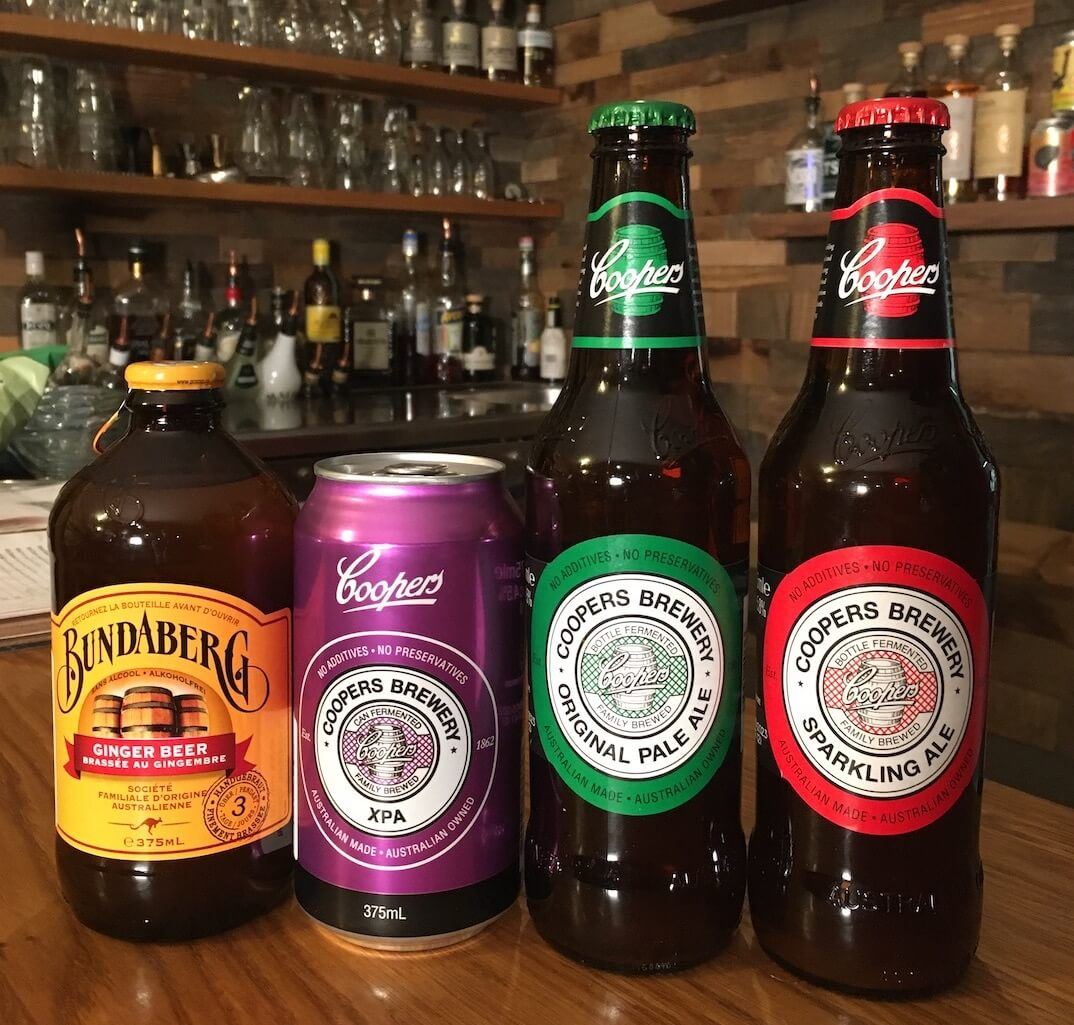 Heldeke! Bottle Shop offers an extensive list of quality Australian and Kiwi wines, non-alcoholic drinks and odd bits and bobs (like Tim Tams, Minties and Jaffas) for the homesick Antipodean ex-pat or an Estonian traveller who's found a taste for all things down under.
And of course we offer our own Heldeke! Dark Cherry beer at bottle shop prices
Order via email: info@heldeke.ee
Delivery?
1. Pickup at Heldeke! (Tööstuse 13, Tallinn), Free
2. Kalamaja area, any order size, Free
3. Outside Kalamaja, price depends on order size and weight. Will advise with order confirmation.