WE ARE
THE ONLY

VAUDEVILLE-STYLE THEATRE-BAR IN TALLINN

Comedy, burlesque, circus, music, magic, and the list goes on…
We are offering you a chance to slip away from the mundane. You will laugh. And cringe. We'll turn you on. We'll turn you off. We'll lift your mood.

Come and allow yourself to be entertained.

UPCOMING SHOWS & EVENTS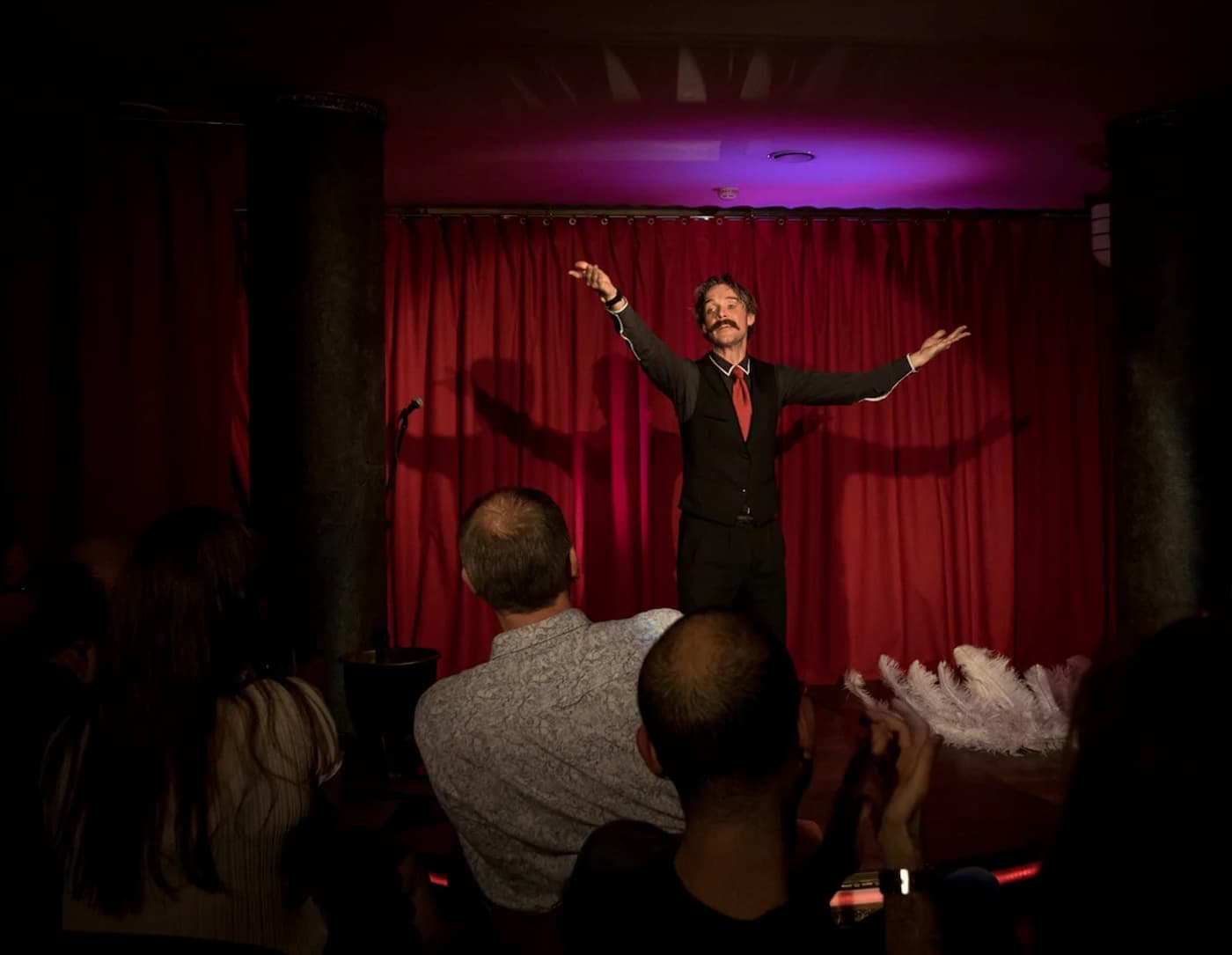 ENTERTAINMENT
EXQUISITE BAR
ESCAPE THE MATRIX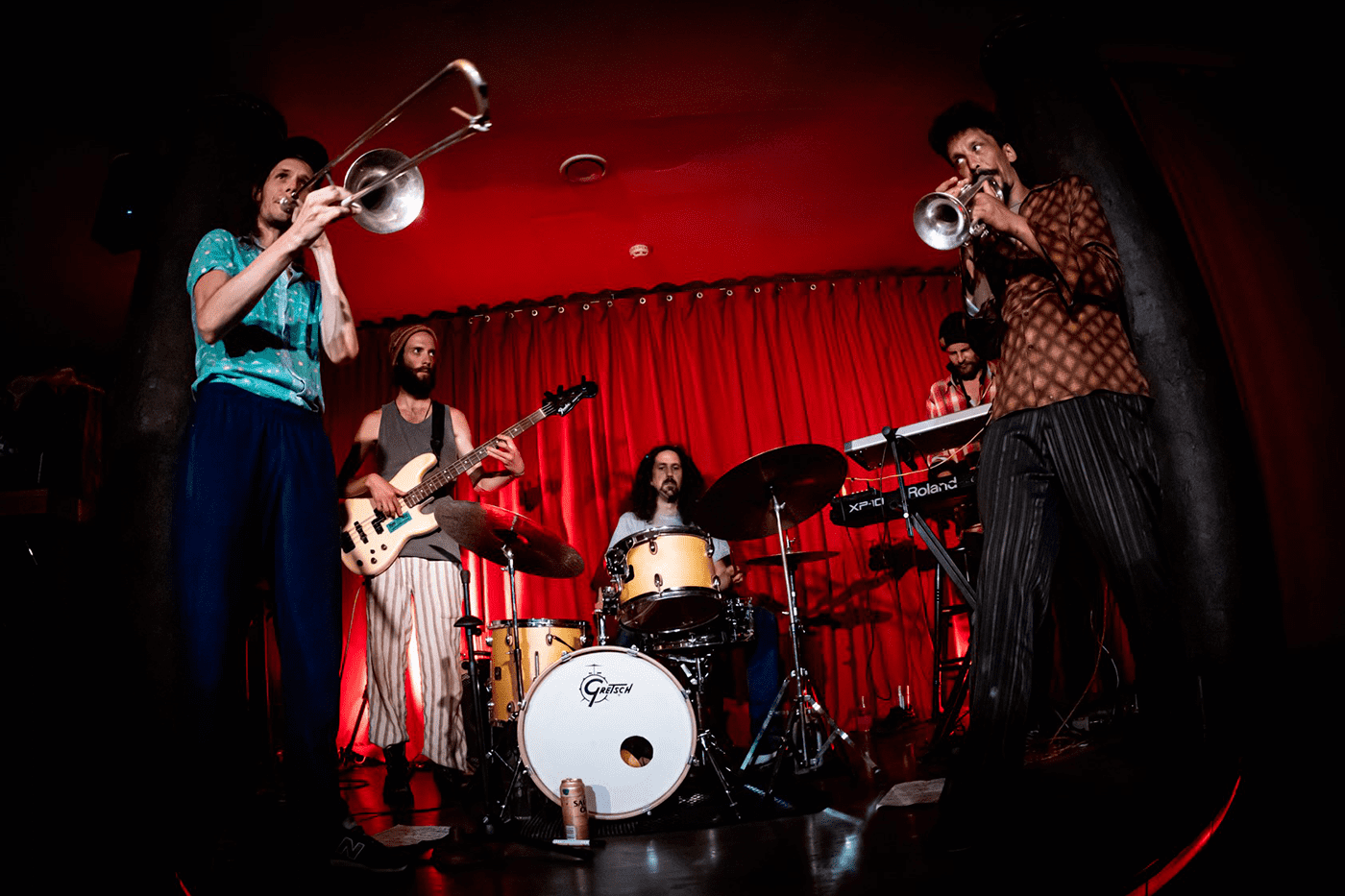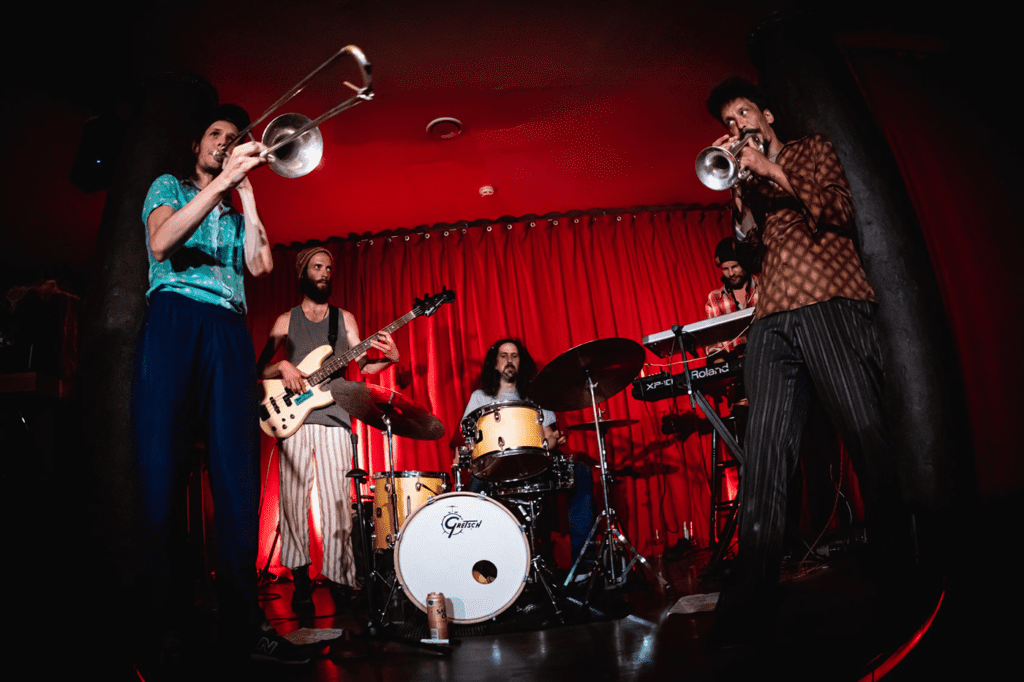 WE ARE A SHOW VENUE WITH A SPEAK-EASY VIBE IN THE HEART OF KALAMAJA
HELDEKE! THEATRE-BAR
Vaudeville-style theatrical genre of variety entertainment was born in France at the end of the 19th Century. Shows and events feature standup comedy, burlesque, magic, circus, music, and theatre. And in Heldeke! you can watch it Live and enjoy top-quality Estonian drinks and cocktails at the same time.
FIND US IN KALAMAJA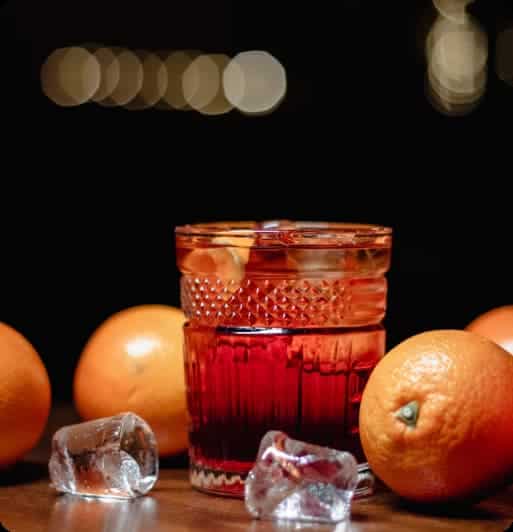 SPECIALISING IN QUALITY BEER, WINE, CIDER, WHISKEY, COCKTAILS, MOCKTAILS AND MORE!
BAR & BOTTLE SHOP

Our bar menu has something to suit for all occasions and tastes. Heldeke! supports the best of the best local product paired with quality international drinks and snacks that are served quickly, politely and with our own Heldeke! charm
Birthdays, concerts, conferences, movie screenings…you name it!
BOOK HELDEKE!
Our showroom features a small stage with classic red curtains, theatre-style tiered seating, and a bar with a wide selection of drinks. We also have an Estonian style sauna and a pool.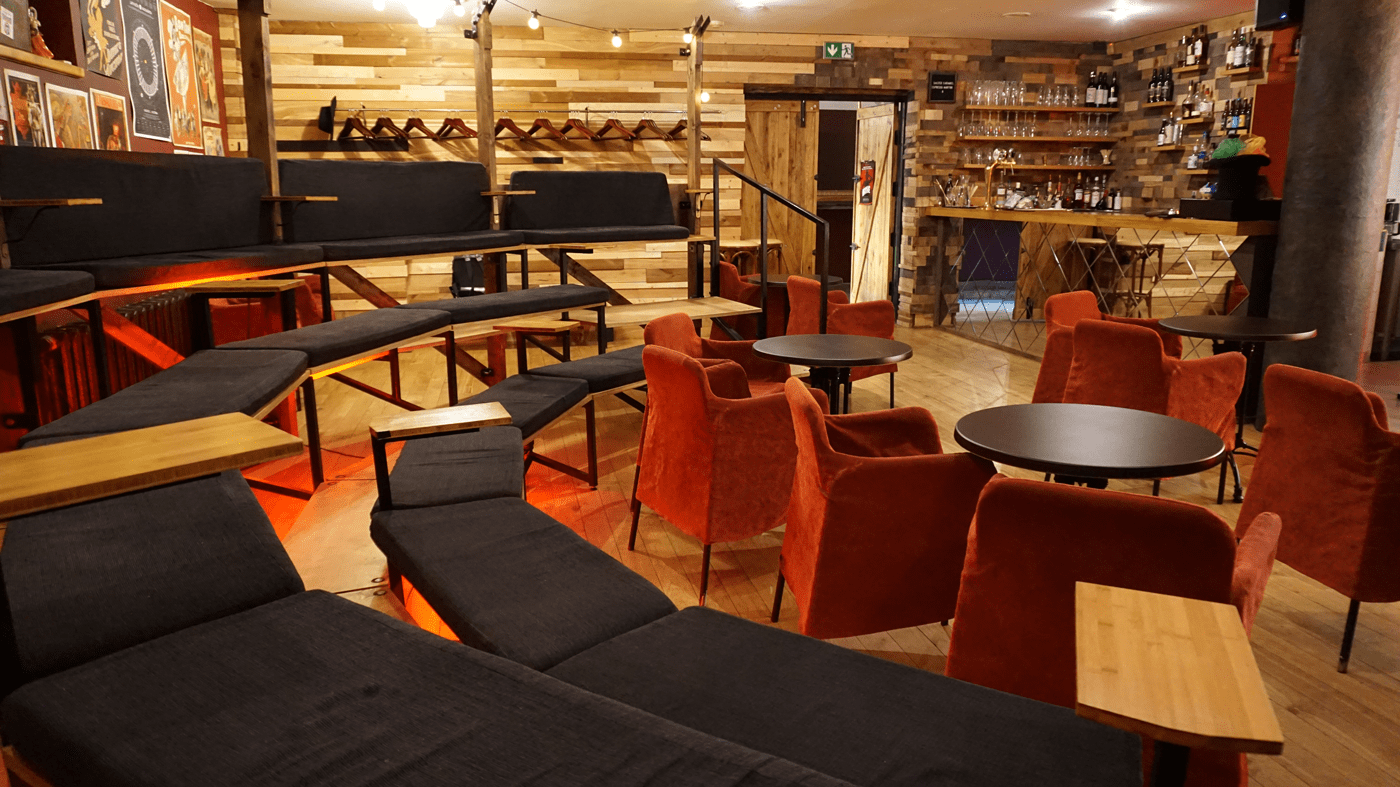 FOR PUBLIC SESSIONS OR PRIVATE EVENTS
YES WE HAVE UNISEX SAUNA. Wowsers!
We're located right next to Tallinn Old Town in the leafy suburbs of Kalamaja. We have an exquisite sauna and pool augmented by our exquisite bar menu. Our sauna is unisex and has the same friendly and inclusive atmosphere of a sauna at home with friends.
READ MORE