Our bar menu has something to suit for all occasions and tastes. Heldeke! supports the best of the best local product paired with quality international drinks and snacks that are served quickly, politely and with our own Heldeke! charm.
We have a unique selection of Australian and Estonian and beers from iconic Coopers and local Purtse Craft Brewerys (Purtse are our collaboration partner for our own house beer, Heldeke! Dark Cherry) We also offer the whole range of premium, award-winning Australian Four Pillars gin. An extensive yet simple cocktail list ensures all tastes are catered for and that you'll get your drink in a timely manner.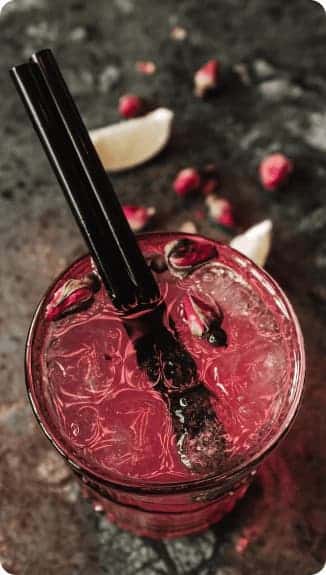 Our non-alcoholic list is one of the largest in Estonia and we pride ourselves on offering an ever evolving range of lemonades, 0% beers, alcohol free spirits and ginger infused health bombs from local and international sources.
Whisky and whiskey and viski. With over 80 whiskys from all over the world including drams from Australia, Japan, Scotland, Canada, Taiwan, Finland, Estonia and Ireland. We have the largest selection of whisky in Tallinn, outside of the Old Town. Finally it's possible to get a decent dram of a decent whisky at a decent price.
Our bar menu is seasonally updated and we're always on the lookout for something new and groovy to offer our clients. Plus you can get everything delivered or pickup on site via our Bottle Shop.
We also host whisky, beer and gin tastings, so check out the calendar to see when the next one is on!