TALLINNA
AINUKE

VAUDEVILLI STIILIS KLUBI

KOMÖÖDIA, BURLESK, TSIRKUS, MUUSIKA, MAAGIA JA PALJU MUUD…
Me liigutame sind. Me tõstame su tuju. Me ajame su naerma. Me paneme su kripeldama. Me liigutame sind. Me seisatame su. Me liigutame sind. Me tõstame su tuju.

Tule ja lase oma meelt lahutada.

TULEVAD ÜRITUSED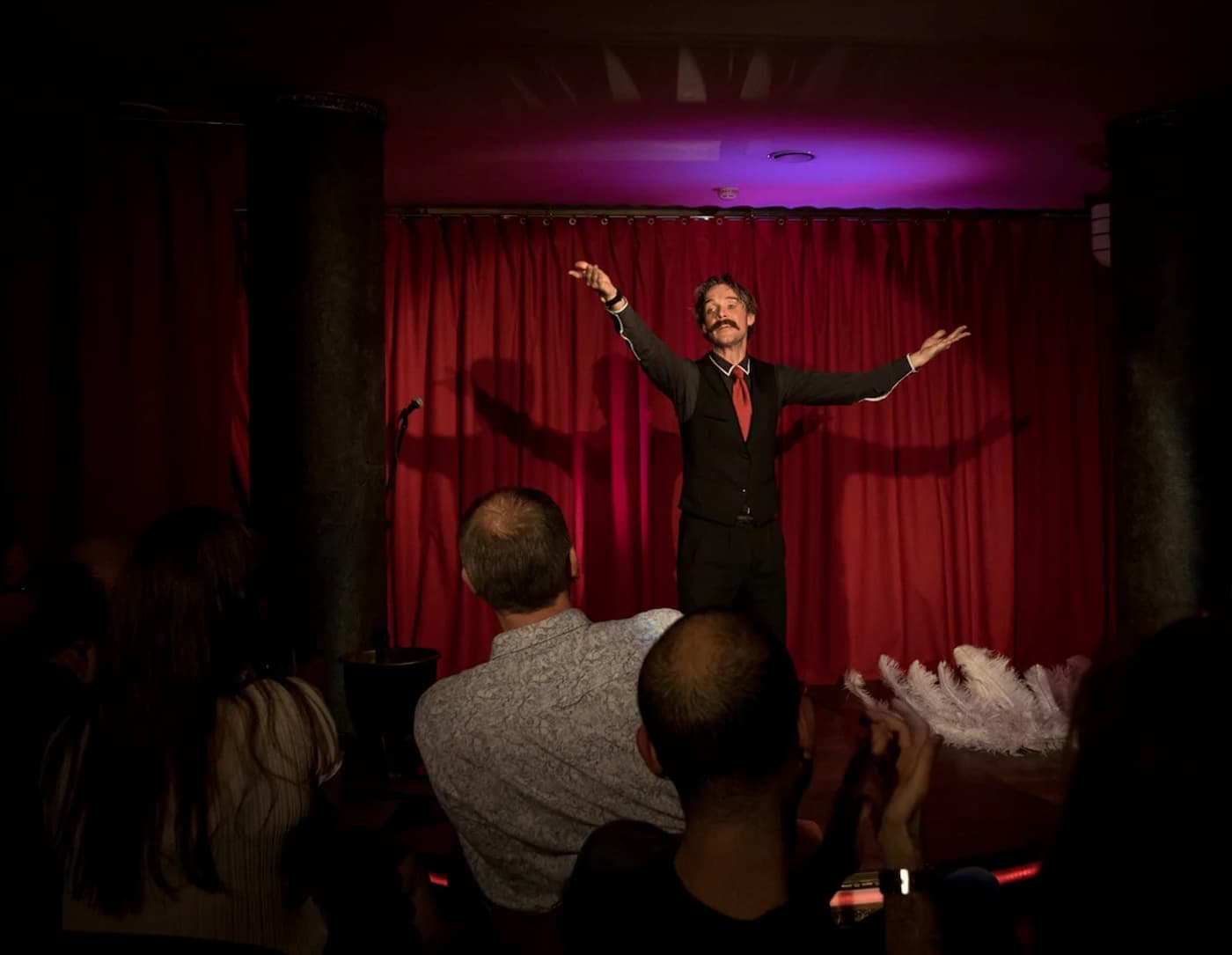 MEELELAHUTUS
EXQUISITE BAR
ESCAPE THE MATRIX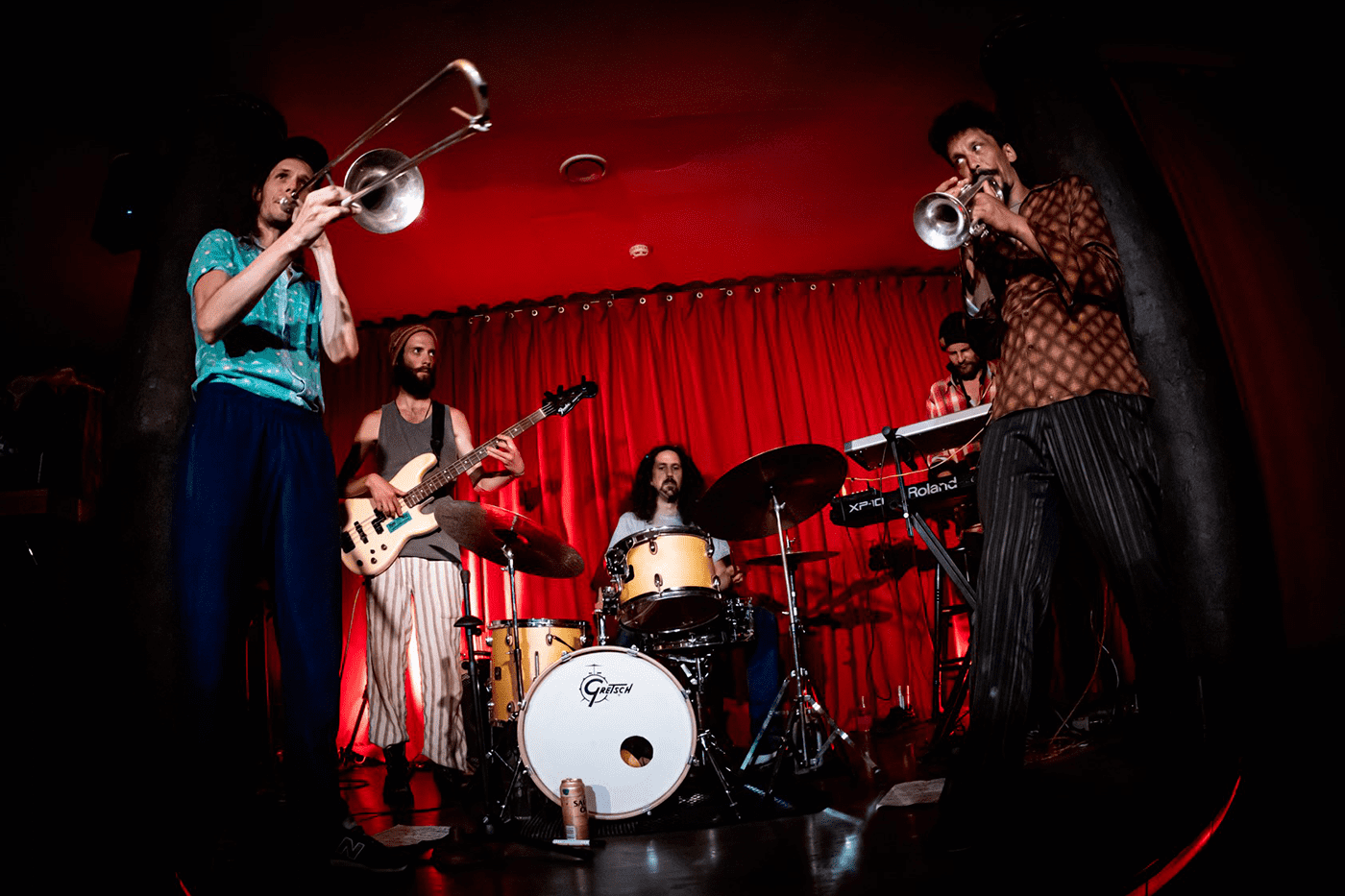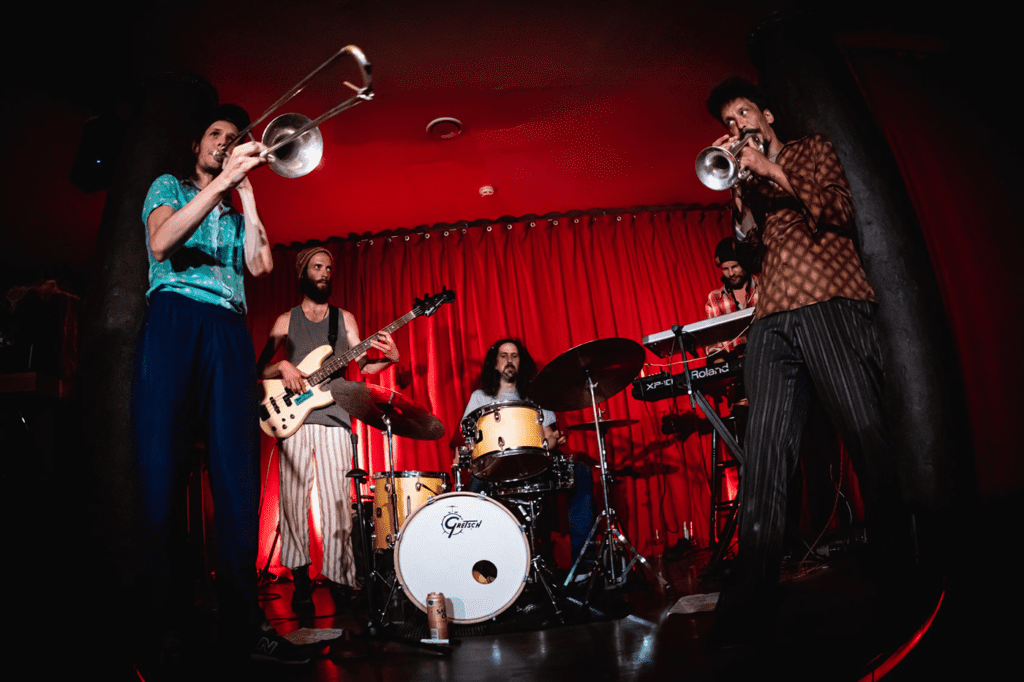 WE ARE A SHOW VENUE WITH A SPEAK-EASY VIBE IN THE HEART OF KALAMAJA
HELDEKE! TEATER-BAAR
Vaudeville-style theatrical genre of variety entertainment was born in France at the end of the 19th Century. Shows and events feature standup comedy, burlesque, magic, circus, music, and theatre. And in Heldeke! you can watch it Live and enjoy top-quality Estonian drinks and cocktails at the same time.
LEIA MEID KALAMAJAST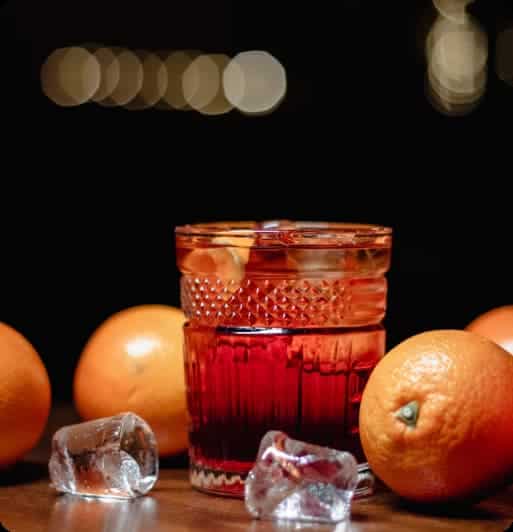 SPECIALISING IN QUALITY BEER, WINE, CIDER, WHISKEY, COCKTAILS, MOCKTAILS AND MORE!
BAAR & PUDELIPOOD

Our bar menu has something to suit for all occasions and tastes. Heldeke! supports the best of the best local product paired with quality international drinks and snacks that are served quickly, politely and with our own Heldeke! charm
SÜNNIPÄEVAD, KONTSERDID, KONVERENTSID, FILMILINASTUSED... KÕIKE MIDA HING IHKAB!
BRONEERI HELDEKE
Meil on klassikaliste punaste kardinatega väike lava, teatri stiilis astmelised istumiskohad ja laia joogivalikuga baar. Meil on ka Eesti stiilis saun ja bassein.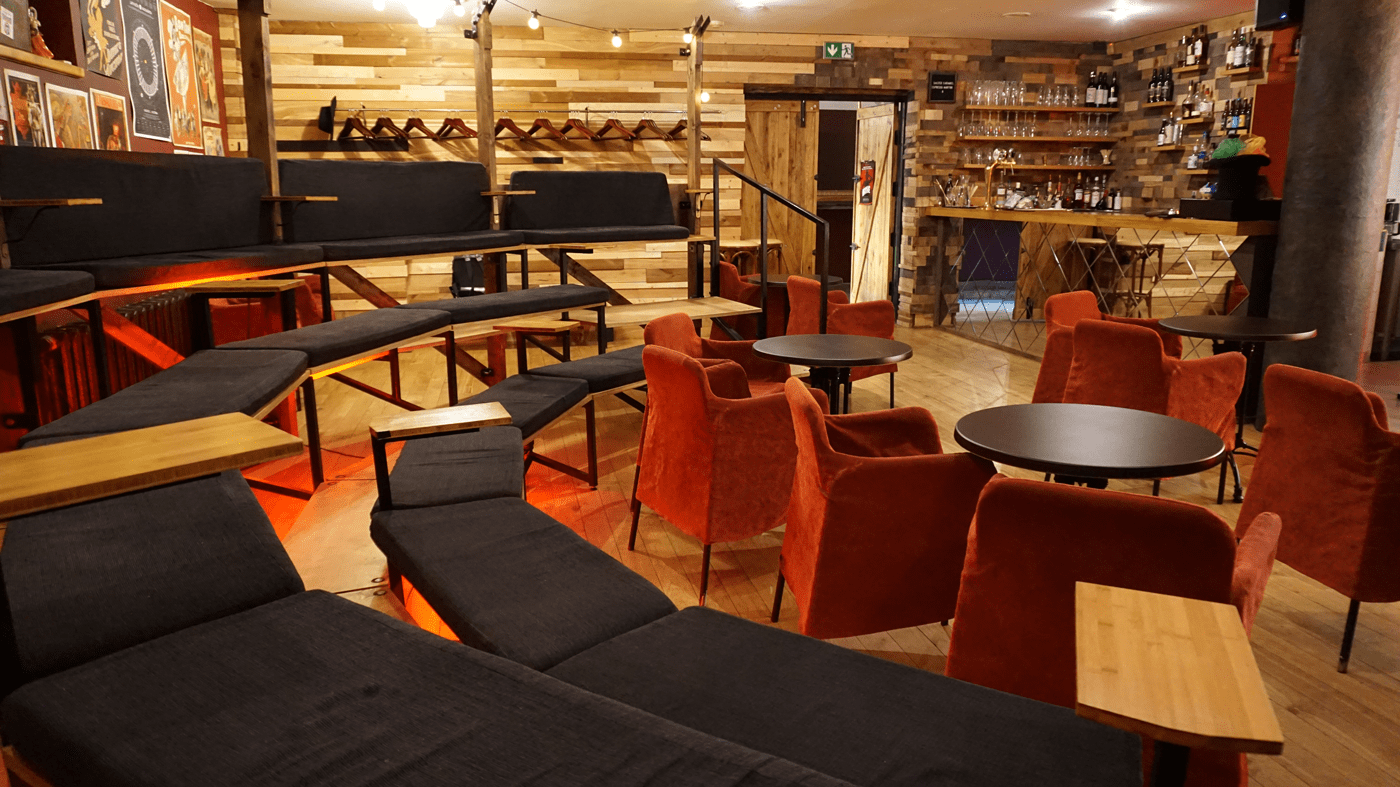 OOTAB SIND AVALIKEL KÜLASTUSPÄEVADEL VÕI ERAVIISILISEKS BRONEERIMISEKS
JAH, MEIL ON ÜHISSAUN. WOWSERS!
Asume kohe Vanalinna kõrval rohelises Kalamajas. Meil on suurepärane saun ja bassein, mille teeb veel paremaks meie hoolikalt valitud menüüga baar. Saun on meil koduse atmosfääriga, ainult et meil on ka bassein, suur pesuruum ning vodevilli stiilis baar lava, tribüüni ja laudadega. Joogimenüüst leiab midagi igale maitsele! Tere tulemast Tallinna parimasse sauna!
VAATA LÄHEMALT