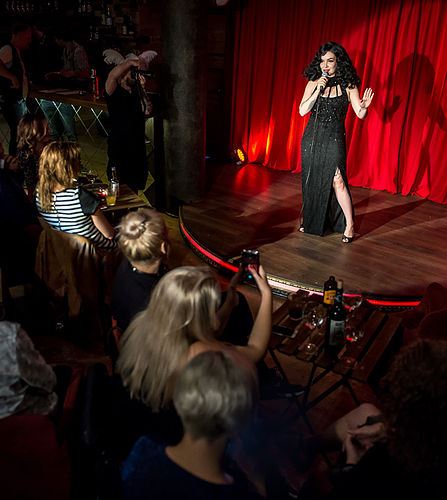 LIVE SHOW EVERY WEEK
Comedy, Burlesque, Circus, Music, Magic, and the List Goes On…
We are Tallinn's only vaudeville-style show venue with an exquisite bar, offering you a chance to slip away from the mundane. We'll make you laugh. We'll make you cringe. We'll turn you on. We'll turn you off. We'll move you. We'll lift your mood.
Come and allow yourself to be entertained.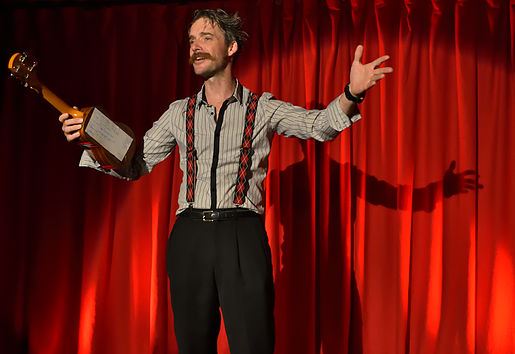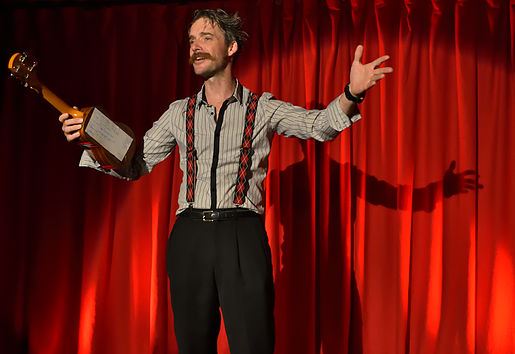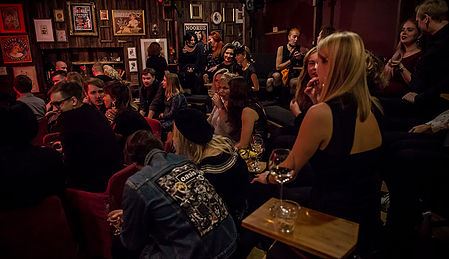 EXCLUSIVE BAR
High-quality selection for the Curious
In collaboration with local producers and vendors, we offer a fine selection of drinks ranging from high-end whiskey to non-alcoholic classics with a twist and craft everything in between.