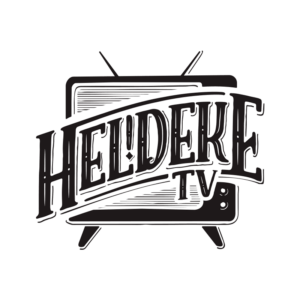 Heldeke!TV can stream private and public shows from its online studio.
We offer online hosting services for conferences, events, festivals in English and Estonian.
You can also book music, comedy, circus, magic, cartoonists and burlesque shows to be beamed to any online location. To find out how we can make your next online event simply awesome then contact: dan@heldeke.ee
+ 1080HD output + Lavalier microphones + Simultaneous streaming to 5 destinations of choice + Royalty and copyright free music library + Unrestricted Zoom account + Sauna and bar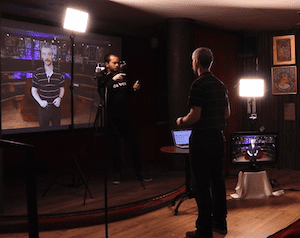 Dan le Man
and
Richard Samarüütel
host online variety entertainment for your eyeballs and ears, Fridays at Heldeke!
With new local and international guests stars every week, This Friday is the perfect start to your new normal weekend. Premiere: 24. April 2020
We also stream hosted online games such as Jackbox games and Kahoot quizzes. Coupled with our professional English or Estonian hosts, it's guaranteed to be giggly entertainment for all involved.