Sauna is not just about voluntarily entering a boiling hot room, sitting there for a few minutes whilst splashing water onto rocks, then running out and submerging yourself in cool water. It is not just about cracking open a cold one and whipping yourself with some birch leaves. When going to a sauna, a small, dark room that's hotter than hell, you're gonna want to share that predicament with someone. It is a social practice, a communal environment to converse and gossip, relax and have a good time. Here in the Kalamaja region of Tallinn, at Heldeke!, we have unisex sauna evenings every Wednesday and Sunday called Sauna Social, where you can enjoy a sauna session whilst meeting new people. And sometimes we have additional entertainment during sauna evenings! From laid-back live music to proper whiskey tastings, we've got it all! Want to hear more about it? Let's dive in!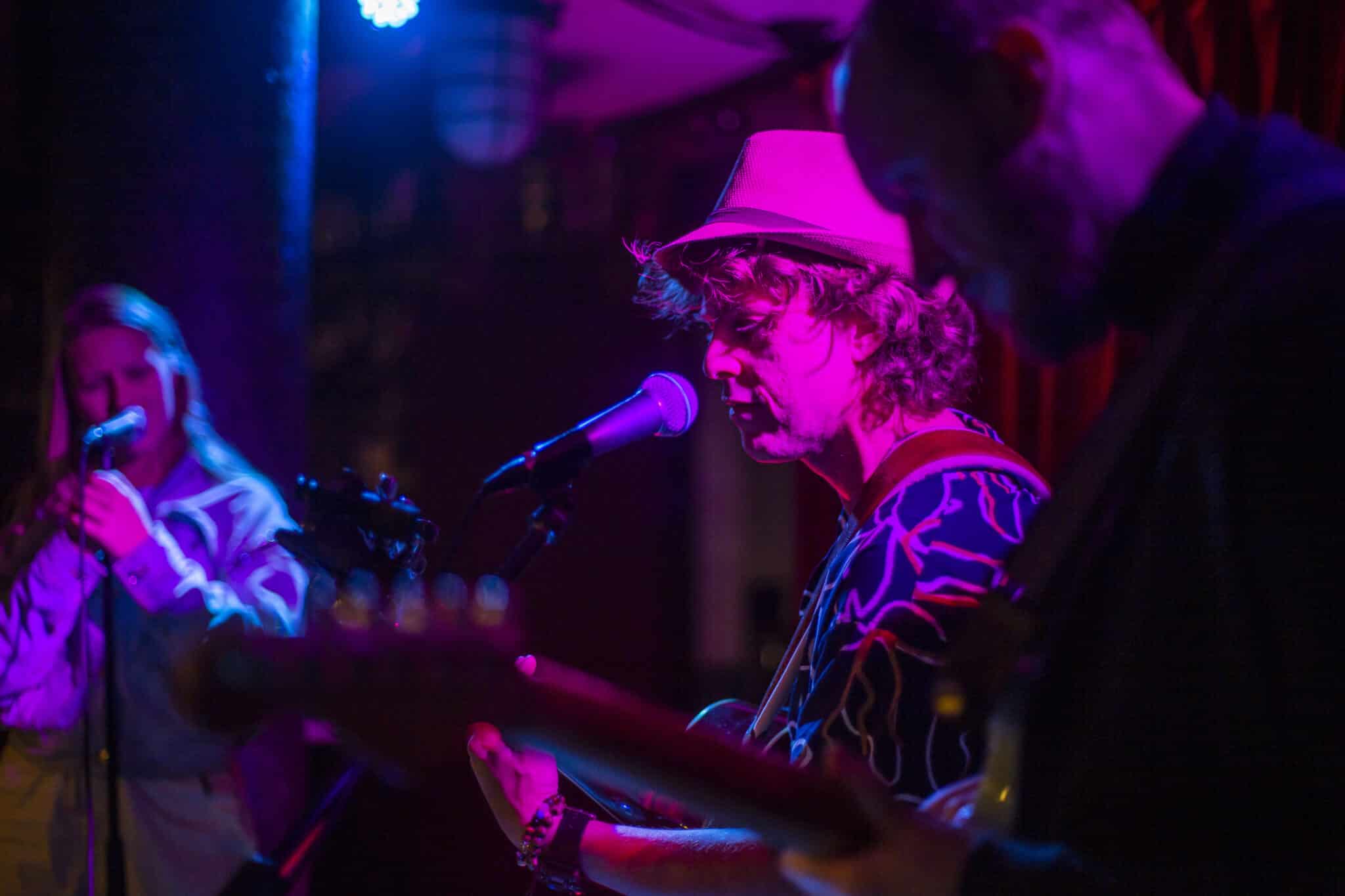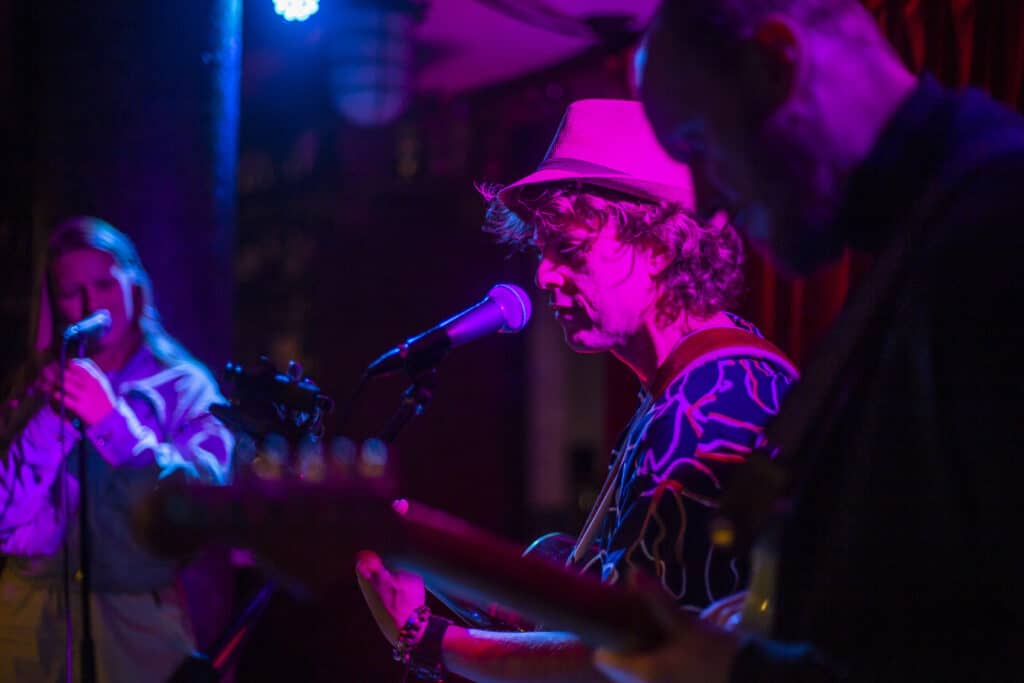 Live music
Now who doesn't enjoy going to a live concert straight after plummeting out of a steaming sauna, in nothing but your towel and slippers? We sure do! During some sauna sessions, we have provided a stage for some up-and-coming artists to perform on. Jonathan Flack performs every first Wednesday of the month during Heldeke! Sauna Social with a setlist full of blues, rock and soul. His music will get you (and keep you!) grooving all night long. His rhythm and beat are just utterly contagious. At the end of some of his performances, Flack invites listeners to join him on stage for jamming, so if you're a melomaniac yourself, you better get up on the scene! Greek-bred and Estonia-bound Filippos Malandrakis presented his musical journey titled 'Cycles', where he combined beautiful guitar covers of hand-picked and personalized songs with deep-diving, raw storytelling. A thought-provoking, immersive experience, where melancholic guitar covers are a way to ground yourself, a reminder to relax and take it easy.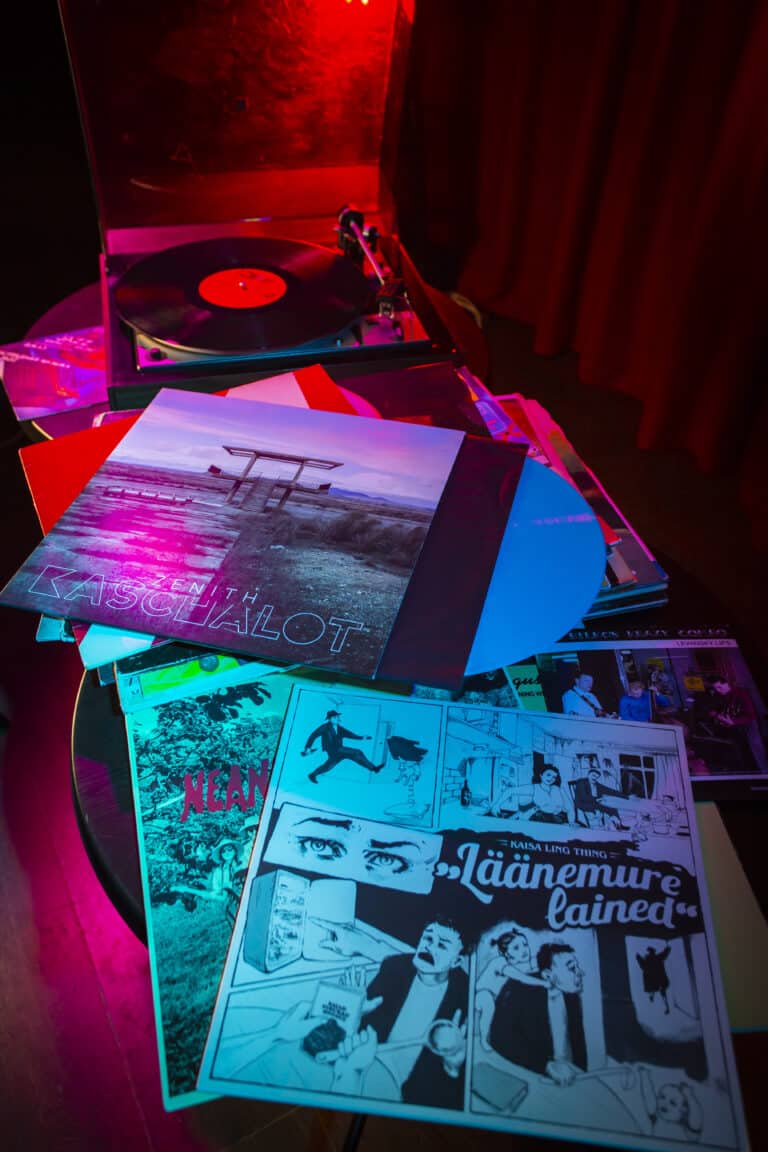 Heldeke! Vinyl Sessions
For an authentically vintage listening experience, we have brought vinyls back from the dead with Heldeke! Vinyl Sessions! During these, we have a vinyl player on the stage that anyone can operate. It is a musically inclusive environment, where everyone is more than welcome to bring their own vinyl, put it on and showcase their awesome taste in music! An event series filled with memory-sharing, a fusion of different styles and discovering new musical horizons. Come and spin some vinyls!
Language café
All expats, listen up! If you are looking for a safe space to practice your Estonian, then our Language café is the event for you! These events provide a welcoming environment to all international folk who are around an A2/B1 level and want to practice speaking in Estonian. Locals, who want to participate and help out fellow language-enthusiasts, are highly appreciated and welcomed to join! A cozy atmosphere of conversing, board games and laughs. Our Language café series is going to make a comeback, so stay alert on our socials!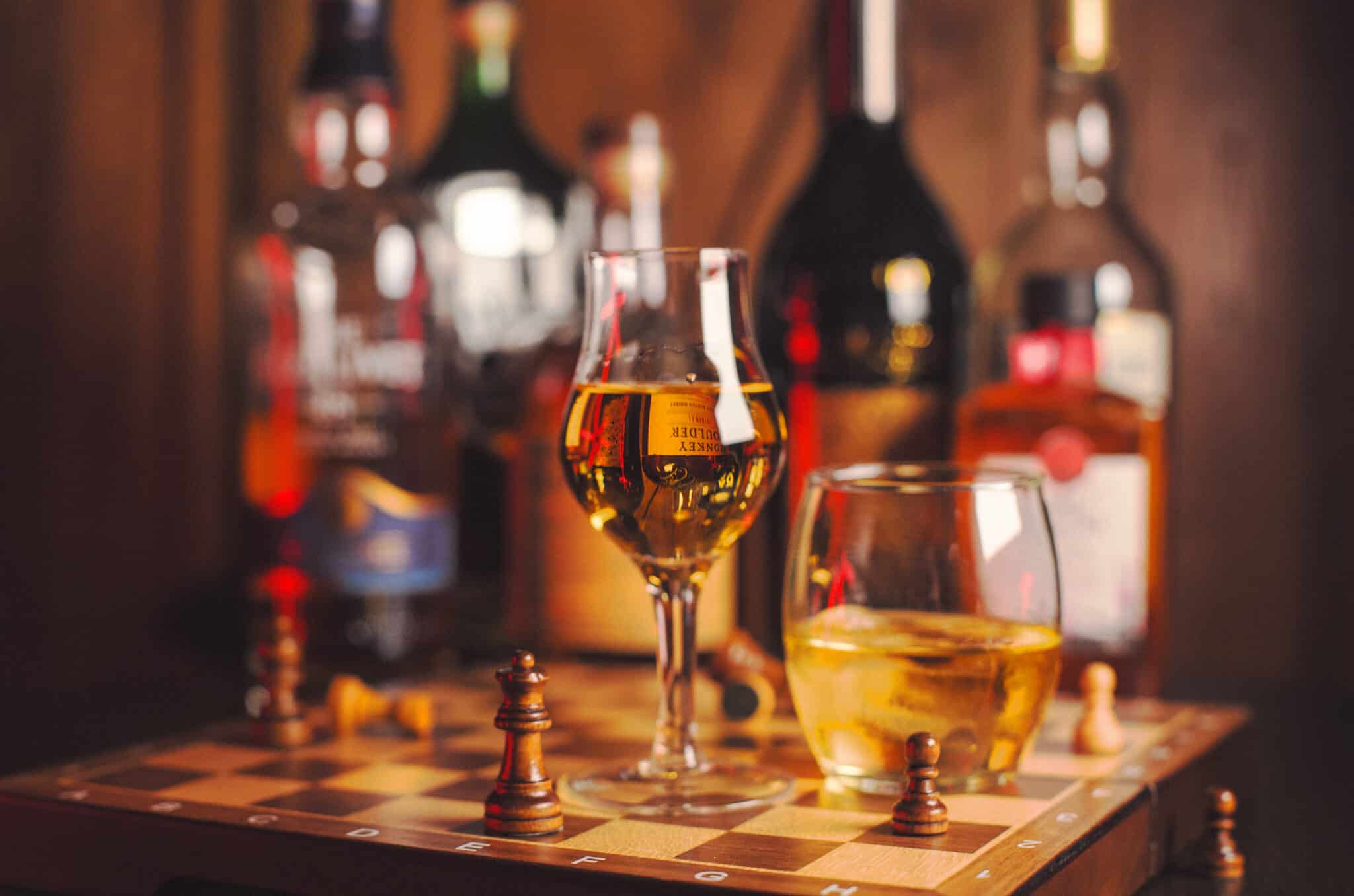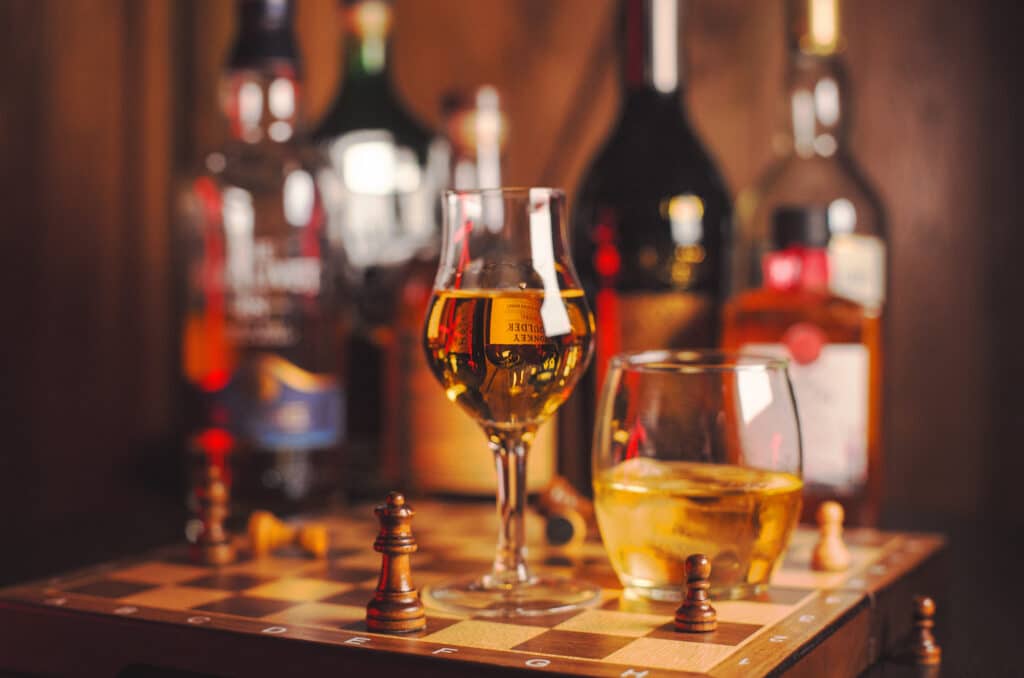 Whiskey tastings
In case you didn't know, Heldeke! has a wide selection of whiskeys of around 200 bottles! From Australia to Finland, from single malts to triple, from smooth to smoky, we have something for everyone. As avid whiskey enthusiasts, we partner together with different whiskey distributors and distilleries to host some whiskey tastings. These events encompass a plethora of aspects: hearing experts talk about the nuances and innovations of the distillery, opening your tastebuds to an extensive array of flavours and a truly exclusive sipping experience! Perfect for those whiskey lovers who want to try new distilleries or unique whiskeys.
During dull or cold winter evenings, where your bones are frozen from the copious amounts of snow, and all you want to do is get a whiff of summer full of heat and socializing, then we wait for you in Heldeke! At our Sauna Social evenings, you can easily warm up your hands and soul, meet with new people and even sometimes enjoy some fabulous entertainment on the side. To discover more events, keep an eye on the Heldeke! Calendar. Cheers!