The Tallinn Fringe Festival is a large celebration of the arts every August in Tallinn, Estonia. The festival comprises a variety of theater, comedy, and music performances from both local and international artists. If you're looking to attend the Tallinn Fringe Festival in 2022, here's your guide to help you through the month-long festivities.
Attending the Tallinn Fringe Festival
Firstly, it's important to know what shows are happening and when. TheTallinn Fringe website has an up-to-date list of all the shows taking place during the festival.
Once you've decided which shows you want to see, it's time to start planning your trip. Tallinn is a popular tourist destination, and accommodation can be expensive. However, a few budget accommodation options are worth considering.
Another important thing to remember is that most shows are very popular and tend to sell out. So, if you have your heart set on seeing a particular show, it's best to book tickets in advance. You can usuallybuy tickets at the website or by visiting the venue.
These are just some of the things you'll need to consider, especially if you're coming from abroad. It can be difficult to know where to start, so here are a few tips to help you get the most out of the Fringe:
7 Tips for Tallinn Fringe Festival
1. Plan your schedule in advance
Once you have a list of shows you'd like to checkout, it's time to plan your schedule. As the old saying goes, "A goal without a plan is just a wish!"
There are far too many shows to see everything, so you need to prioritize what you want to see. There are plenty of festival programmes and guides available online, so make a list of your top picks and start planning your days around them. Planning your schedule ahead of time will help you make the most of the festival.
In order to make the most of your time at the Tallinn Fringe Festival, you can follow these steps to create your own schedule:
Choose a show
Plan when you arrive and leave for the show
Make a list of what else you want to do while at the festival, such as eating, drinking, and sightseeing
Plan out your day accordingly and leave time for travel
Stick to your schedule as best you can, but be prepared to make adjustments
2. Figure out your budget and find affordable accommodation
Make sure you budget accordingly and try to avoid expensive restaurants and bars. There are plenty of cheaper options available if you know where to look. Tallinn can be expensive, so planning ahead will help save money. There are plenty of budget-friendly accommodation options available, fromIbis toAirbnb.
3. Explore the city
Tallinn is a beautiful city with plenty of things to see and do. Why not visit some of the city's famous attractions, like Toompea Castle or Kadriorg Palace and Park? Make sure to explore all that the city has to offer.
4. Take advantage of the free events and activities
There are many free events and activities available during the Tallinn Fringe Festival. Make sure to take advantage of these opportunities to have some fun at minimal expense.
5. Make new friends
The Tallinn Fringe Festival is a great opportunity to meet new people from all over the world. Make sure to take advantage of the social opportunities available at the festival.
6. Sample as many different types of shows as possible
The Tallinn Fringe Festival is a great opportunity to see a variety of different types of shows. From comedy to burlesque. Make sure to sample as many different types of shows as possible.
7. The most important tip: have fun!
The Tallinn Fringe Festival is an amazing opportunity to experience a variety of different shows and activities. Make sure to enjoy yourself and have a great time!
How to get tickets for the Tallinn Fringe Festival?
Tickets for the Tallinn Fringe Festival can be purchased online or in person at the venues. Be aware that tickets tend to sell out fast, so it's best to purchase them in advance and as soon as possible.
Tallinn Fringe Venues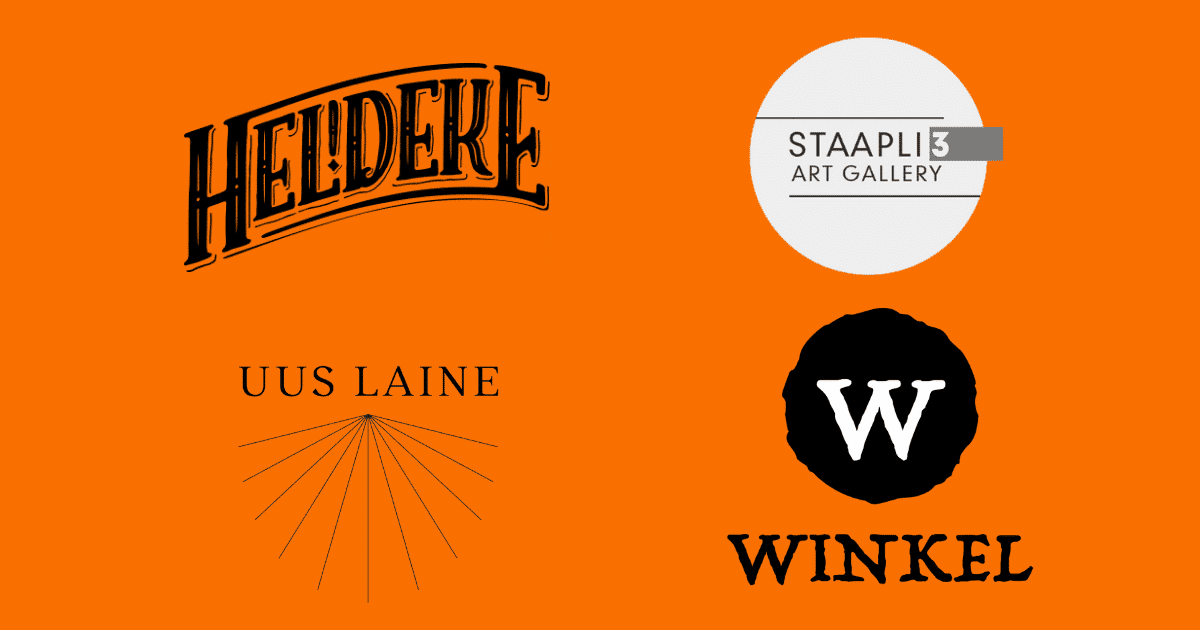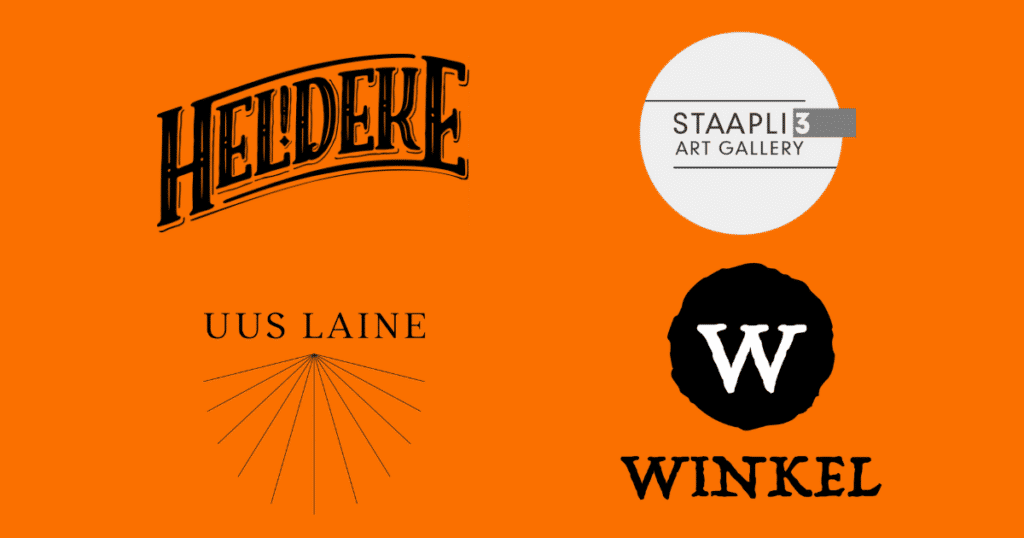 Looking to scope out the venues beforehand? Pick up tickets? Or simply know where the hippest places to be in Tallinn? Well, here are the official venues of the Tallinn Fringe Festival:
Heldeke!
A cozy vaudeville-style theatre bar dishing out a buffet of entertainment, including:
Comedy
Burlesque
Circus
Music
Magic
And so much more!
Whatever your appetite, they're sure to satisfy you with their offerings, located in the heart of the hipster and funky district of Kalamaja.
Website: https://heldeke.ee/
Facebook: https://www.facebook.com/Heldeke
Staapli 3 Art Gallery
Art Café located near Port Noblessner, with a light-filled colorful 240 square metre space. Grab a coffee, cake, or just chill out in the cozy seating areas and admire all the artwork while you wait for the shows to begin.
They organize temporary exhibitions and various art, music, and cultural evenings.
Website: https://staapliart.ee/about-us/
Facebook: https://www.facebook.com/staapli3artgallery/
Uus Laine
A favorite among expats and locals alike!
Uus Laine is a bar near Balti Jaam that holds regular events, from musical performances including live bands and Djs, to regular quiz nights during the week days.
Website: https://laine.bar/
Facebook: https://www.facebook.com/uuslaine
Social-club ja kogudus "Uus Laine"
Winkel
Winkel is a cultural hub located in the Old Town of Tallinn.
Winkel is a prolific exhibitionist of artistic expression. Depending on what day you stroll into the bar you could be exposed to live bands, dance nights, art, light shows, poetry, or even an open mic night for you and your friends to express yourself.
Website: https://winkel.ee/
Facebook: https://www.facebook.com/ehewinkel
And that's it! Everything you need to know about the Tallinn Fringe Festival.
Be sure to follow the events on social media and share to keep the Tallinn Fringe Festival going and growing for years to come.